The Journey for Small Businesses is Rarely Straight Forward.
Since 1999, Spring Capital has supported companies trying to navigate the inevitable bend in

the road.
Years Investment
Experience PATIENT, FLEXIBLE CAPITAL SOLUTIONS
For Growing Companies
Spring Capital Partners provides patient, flexible junior capital solutions to growing small and medium sized businesses throughout the U.S. Since its founding in 1999, Spring has raised over $600 million across four funds and invested in over 75 companies across a broad range of industries. We typically invest between $2 million and $20 million in subordinated debt and equity to support growth initiatives, strategic acquisitions, management buyouts, and sponsor-led recapitalizations.
Recent Articles
See All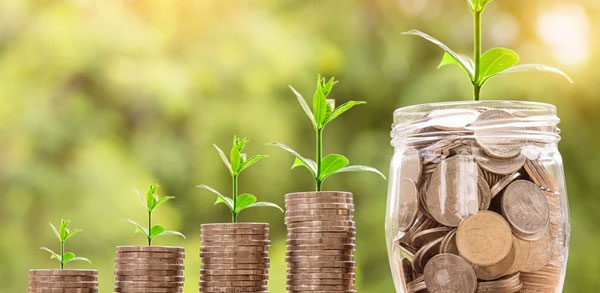 Spring Capital Closes New Investment in Purple RTO Holdings
SPRING CAPITAL PARTNERS IV, L.P. is pleased to announce the closing of an investment in Purple RTO Holdings Subordinated Debt and Equity Spring Capital Partners IV, L.P. ("SCP IV") is a Small Business Investment Company ("SBIC") as licensed by the United States Small Business Administration in accordance with the Small Business Investment Act of 1958, […]
Read More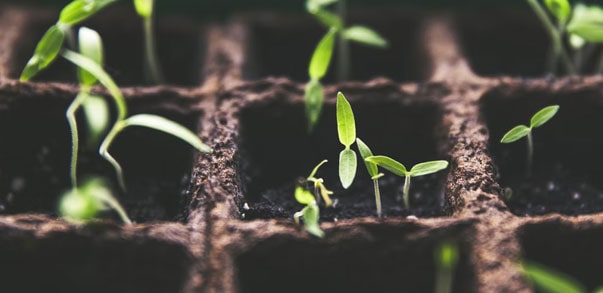 Spring Capital Closes New Investment in Perimeter Insect Guard
SPRING CAPITAL PARTNERS IV, L.P. is pleased to announce the closing of an investment in Perimeter Insect Guard Subordinated Debt and Equity Spring Capital Partners IV, L.P. ("SCP IV") is a Small Business Investment Company ("SBIC") as licensed by the United States Small Business Administration in accordance with the Small Business Investment Act of 1958, […]
Read More