OVERVIEW
Spring Capital Partners provides patient, flexible junior capital solutions to growing small and medium sized businesses throughout the U.S. Since its founding in 1999, Spring has raised over $600 million across four funds and invested in over 75 companies across a broad range of industries. We typically invest between $2 million and $20 million in subordinated debt and equity to support growth initiatives, strategic acquisitions, management buyouts, and sponsor-led recapitalizations.
Collectively, the principals of Spring Capital have decades of experience in venture capital, commercial banking, investment banking, operations and entrepreneurship. We have a flexible investment mandate which allows us to tailor our investments to fit the individual needs of each of our portfolio companies. We believe the combination of our expertise and capital can materially benefit companies looking to take the next step in their growth journey. PATIENT & FLEXIBLE CAPITAL
FOR GROWING COMPANIES
Investment
Strategy
For growing companies that seek a source of long-term capital or have reached the limits of their bank borrowing capacities, Spring's junior capital represents an attractive alternative to additional equity. Mezzanine financing provides a permanent capital alternative that is less dilutive than a typical equity investment.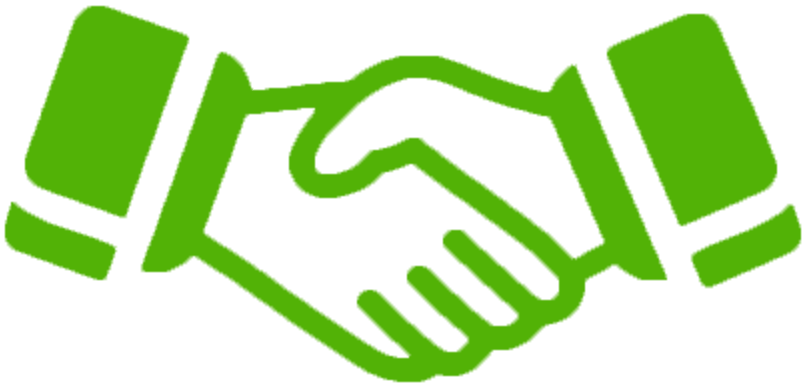 Partnership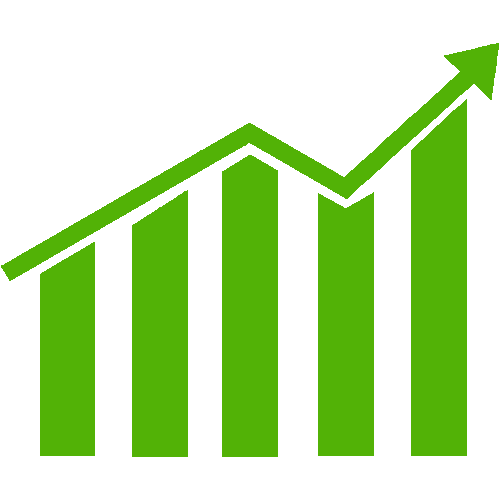 Growing Companies

Flexible Solutions
Investment Purpose
Investments will generally be used for the following purposes:
Strategic acquisitions of existing businesses
Management or leveraged buyouts
Later stage growth or expansion capital
Recapitalizations to create liquidity for founders, management teams or family members
Target Investment Size
$2 million to $20 million. Larger commitments can be provided through co-investments with other investors.
Investment Structure
Subordinated debt with an equity component either through detachable warrants or a direct minority equity investment. The debt typically has a five-year term at a fixed rate of interest with no amortization.
Company Characteristics
We are generalists that invest in a wide variety of industries:
Revenue typically between $10 million and $150 million at the time of investment
Primarily mature businesses, however, we will consider later stage venture opportunities that can prospectively service debt
Profitable and predictable financial performance
A proven management team with a significant equity stake
Strong products and defensible market positions